Strategic Partners
Colorado orthopedic surgery strategic partners
Truly quality care isn't possible without a team of exceptional partners. From our internal staff to our strategic partners, we build relationships that ensure award winning care for our patients. Below are a few of our valued strategy partners.
---
The Steadman Clinic
The goal of The Steadman Clinic is to deliver the highest standard of orthopaedic care and personal attention to each and every patient seeking our help. Whether you are an injured professional athlete or just want to be able to walk again without pain, our physicians will do their best to help you achieve your goal. Our success in helping our patients reach their goals is what attracts people from all walks of life, from all over the world, to The Steadman Clinic.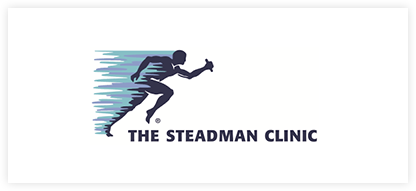 Steadman Philippon Research Institute
Building on our legacy of excellence in orthopaedic sports medicine, SPRI is unlocking the secrets of healing, finding cures and enhancing lives through global leadership in regenerative medicine, scientific research, innovation and education.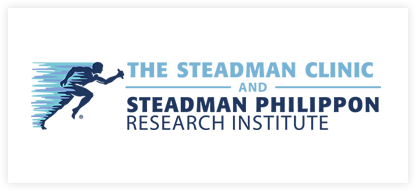 Vail Health
Vail Health is a nonprofit community health care system serving patients and guests from around the world. Locally operated and governed by a volunteer board of directors, Vail Health includes a 56-bed hospital, accredited by the Joint Commission. Our 24/7 emergency department in Vail is a Level III Trauma Center with a nearby helipad for necessary medical transports.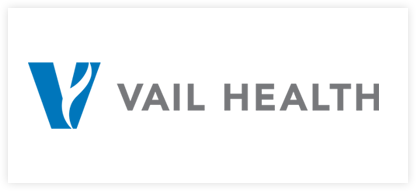 Orthopedic Care Partners
Orthopedic Care Partners, one of the largest private equity-backed orthopedic platforms in the U.S., is the holding company for The Orthopaedic Institute, Florida, The Steadman Clinic, Colorado, and other affiliated practices. OCP practices retain their own unique identities and brands while maintaining clinical autonomy. OCP is growing rapidly via multiple paths including: adding physicians (via practice affiliations and recruiting), adding & expanding locations, renegotiating managed care contracts, increasing ancillary services, and growing value-based care. OCP's Mission: To improve our patients' quality of life through greater mobility and pain relief by providing the most compassionate advanced clinical treatment in each of the communities we serve.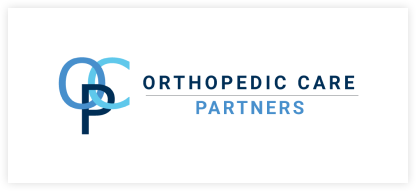 Vail Valley Surgery Center
Vail Valley Surgery Center (VVSC) is a multi-specialty ambulatory center in the Eagle River Valley with locations in Vail & Edwards. What began as a joint venture between Vail Health and 25 physician investors has evolved into a leading-edge center of surgical excellence.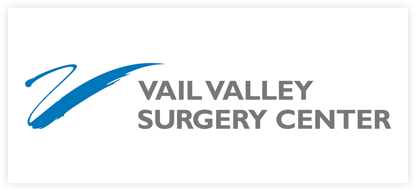 Aspen Valley Hospital
To provide extraordinary healthcare in an environment of excellence, compassion and trust. Our vision: To foster our community as the healthiest in the nation. Aspen Valley Hospital embraces the remarkable sense of community and place that make the Roaring Fork Valley one of the most desirable locations to live and explore. We are much more than a hospital. We are a center for compassion and award-winning patient care, offering board-certified specialists in over 25 fields of medicine and expert trauma care as a Level III trauma center.